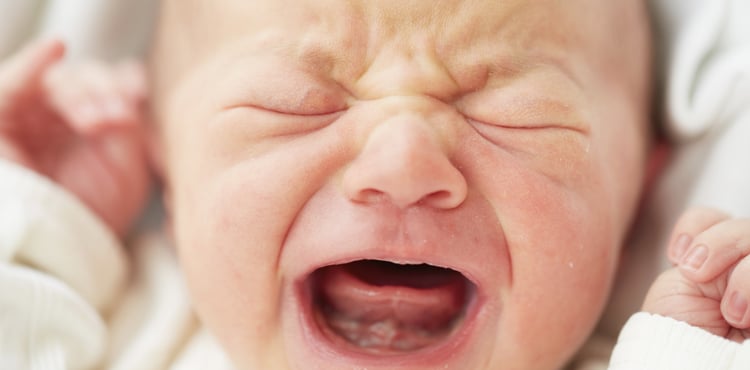 A Clomid autism lawsuit may be an option for mothers who took Clomid and gave birth to children with autism spectrum disorder. A study found an association between ovulation inducing drugs and autism spectrum disorders and concluded the use of such drugs should be considered as a potential risk factor for autism spectrum disorders in future studies. Affected mothers and families may be able to recover compensation with the help of a Clomid lawsuit attorney.
For more information, contact Attorney Group for more information about your options. We can answer your questions in a free and confidential consultation. If you wish to pursue a claim, we can connect you with an affiliated Clomid autism lawsuit attorney who can assist you through the legal process. The time to pursue a claim is limited, so contact us today.
The time you have to pursue a claim is limited. Contact us for more information.
Get Help Now.
What is Autism Spectrum Disorder?
Autism Spectrum Disorder (ASD) refers to a wide range of symptoms, skills and levels of impairment or disability that occur in conditions known as pervasive developmental disorders (PDD). Autism Spectrum Disorder includes a number of PDDs, including Autism, Asperger's Syndrome, and Pervasive Developmental Disorder Not Otherwise Specified (PDD-NOS).
Signs and Symptoms of Autism Spectrum Disorder
Autism Spectrum Disorder is characterized by the following symptoms:
Persistent deficits in social communication and social interaction across multiple contexts
Restricted, repetitive patterns of behavior, interests, or activities
Symptoms must be present in the early developmental period (typically recognized in the first two years of life)
Symptoms cause clinically significant impairment in social, occupational, or other important areas of current functioning
Is There a Clomid Autism Connection?
Clomiphene is a commonly prescribed fertility medication used to stimulate ovulation in women who are unable to produce eggs but wish to become pregnant. It works similarly to estrogen, a female hormone that causes eggs to develop in the ovaries and be released. Clomiphene is sometimes prescribed as an off-label medication to men to treat secondary hypogonadism, a condition where the body doesn't produce enough testosterone. Clomiphene is also prescribed off-label to treat menstrual abnormalities, fibrocystic breasts, and continuous breast milk production. The U.S. Food and Drug Administration (FDA) has not tested nor approved any "off-label" use of the drug.
In June 2010, a team of researchers from the Harvard School of Public Health reported to attendees at the International Meeting for Autism Research in Philadelphia that women who used fertility drugs to get pregnant had almost double the risk of having a child with ASD verses women who did not use any fertility medication. According to an article in Time reporting on the study, the association between fertility drugs such as Clomid and autism also appeared to strengthen with exposure. The longer women reported being treated for infertility, the chances of their child having ASD increased.
How a Clomid Autism Lawsuit Can Help
Drug manufacturers have a duty to ensure their products are accompanied by full and accurate instructions and warnings to guide prescribing doctors and other health care providers in making treatment decisions. If a drug maker fails to fulfill this duty, it could be held liable in lawsuits for injuries that may result.
The parents of children who were born with birth defects linked to Clomid or Serophene, or who subsequently develop ASD, may be entitled to compensation for damages, including the child's:
Medical expenses
Pain, suffering, and mental anguish
Scarring or physical deformities caused by the birth defect or treatment
If a child died due to birth defects linked to Clomid or Serophene, family members may be entitled to compensation for the wrongful death of their loved one, including:
Conscious pain and suffering of their child prior to death
Pain, suffering, and mental anguish from the loss of a child
Funeral expenses
Affected families are encouraged to seek the advice of a Clomid or Serophene lawsuit attorney to learn more about their rights and remedies.
The Time You Have to Pursue a Claim is Limited. Contact Us Today.
For more information, contact Attorney Group. You can fill out the form on this page or contact us by phone or email.
After you contact us, an attorney will follow up to answer questions that you might have. There is no cost or obligation to speak with us, and any information you provide will be kept confidential.
Please note that the law limits the time you have to pursue a claim or file a lawsuit for an injury. If you think you have a case, you should not delay taking action.
Related Posts