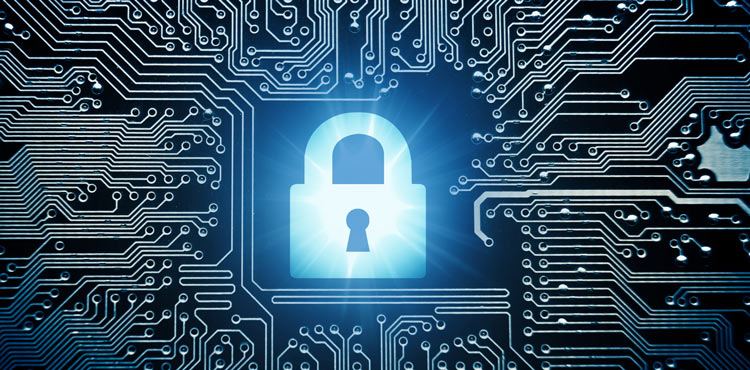 An IDShield lawsuit may be an option for customers who purchased a protection plan that, in reality, did not provide any protection at all. IDShield is a company that purports to offer "identity protection" by monitoring their customers' financial and personal information. However, some customers have claimed that the protection plans failed to fulfill the promises made in the company's advertisements. Customers or businesses that purchased an identity theft protection plan may be able to pursue a claim with the help of a consumer fraud attorney.
For more information, contact Attorney Group today. Our consultations are free, confidential and without any obligation on your part. We can help answer your questions, and if you choose to pursue a claim we can connect you with an affiliated consumer fraud attorney who can assist you throughout the legal process.
The time you have to pursue a claim is limited. Contact us for more information.
Get Help Now.
IDShield
IDShield is a part of LegalShield, a company that offers pre-paid legal service plans throughout the United States and Canada. Through its partnership with Kroll, Inc., LegalShield markets identity theft monitoring and restoration services such as IDShield.
IDShield does not provide identity theft prevention, and the company does not monitor bank account activity. Instead, the company gathers information, alerts its customers when their information has been potentially compromised and provides additional support once identity fraud has been detected.
IDShield Coverage and Plans
IDShield offers the following coverage:
Security Monitoring – IDShield monitors and alerts its customers of any suspicious activity regarding credit, social security number, or court records.
Privacy Monitoring – IDShield monitors and alerts its customers of any suspicious activity associated with their name, date of birth, SSN, address, passport and driver's licenses, email addresses, phone numbers, and medical ID numbers.
Social Media Monitoring – IDShield reportedly monitors Facebook, Instagram, Twitter, and LinkedIn accounts for privacy risks associated with a customer's personal information, geotagging, etc., as well as reputational risks, including references to drugs or alcohol, violence, foul language, or other online misconduct.
In addition to monitoring services offered by IDShield, the company offers a password manager that saves a customer's data using "military grade encryption" and consultation services from IDShield licensed private investigators.
IDShield offers individuals plans starting at $9.95 per month, family plans that start at $24.95 per month and small business plans starting at $39 per month.
IDShield Identity Theft Protection Promise
According to the company website, IDShield is "the only identity theft protection company armed with a team of dedicated licensed private investigators to restore your identity should it ever become compromised." Likewise, the company promises to "spend an unlimited amount of time and money to fully restore" a customer's identity should it be compromised.
IDShield Investigations
Consumer groups and attorneys are beginning to investigate representations made in IDShields' advertising and complaints regarding the company's purported failure to provide identity protection to some of its customers.
Other identity theft protection companies, such as LifeLock, have faced similar reports of false advertising and misrepresentation after customers allegedly paid hundreds of dollars for a product that not only provided them no meaningful protection from identity theft, but actually created a false sense of security that their interests were being monitored. LifeLock is currently facing a class action lawsuit in Arizona federal court concerning its alleged false advertising.
How a Consumer Fraud Lawyer Can Help
When a company engages in false or misleading advertising of its products, or otherwise commits deceptive trade practices, that company could be liable for any damage that result.
The actions of the defendants could constitute fraud and misrepresentation, breach of warranty, breach of contract as well as violations of various consumer protection laws.
Compensation may be sought for:
Costs incurred by owners, including loss of value, attributable to any wrongful conduct
Refund of the purchase price paid for affected services
Damages related to violations of consumer protection acts
Attorneys' fees
Individuals who have purchased a protection plan with IDShield may be eligible to pursue damages and are encouraged to seek the advice of an experienced consumer fraud attorney to learn more about their rights and remedies.
The Time You Have to Pursue a Claim is Limited. Contact Us Today.
For more information, contact Attorney Group. You can fill out the form on this page or contact us by phone or email.
After you contact us, an attorney will follow up to answer questions that you might have. There is no cost or obligation to speak with us, and any information you provide will be kept confidential.
Please note that the law limits the time you have to pursue a claim or file a lawsuit for an injury. If you think you have a case, you should not delay taking action.